About me
Biography & Social links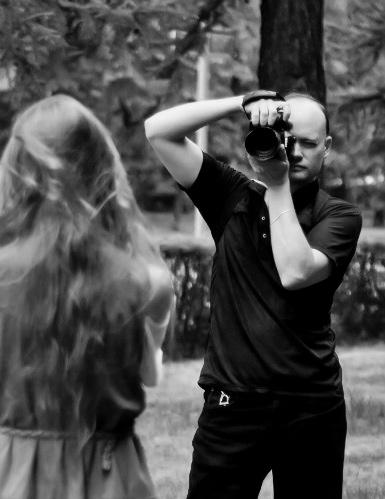 I am a 41-year-old Russian photographer based in Moscow. Photography is one of my hobbies, my main occupation is digital design (websites, identity, social networks, for example).
I started my hobby with a photo from a film camera, which I took with me on my first trip to Prague. In the following trips there was Minolta digital compact camera with whole 3.2 Megapixels. Then I used an advanced compact camera from Canon, and finally, I chose a Nikon SLR camera now.
I try not limit my shooting in one direction and photograph different things - portraits and staging photoshoots, photostories from bright events and landscapes from my trips, and even food photography (I like tasty and satisfying meals). Especially I prefer alternative beauty - fetish, goths, cosplay.
My main activity gave me a good Photoshop skill, so some of my photos are pretty epic, aren't it? I hope you will like my works and you will follow me in social & photo networks:
Questions?
Contact me and I will answer